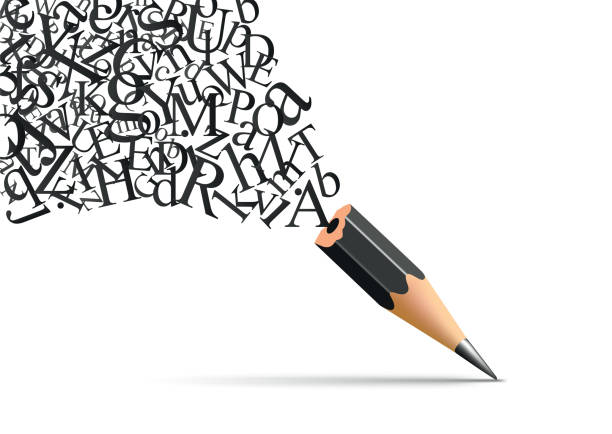 Lily Scott, Contributing Writer
March 11, 2021 • No Comments
Mis sueños de niña: Desde que era una niña, siempre disfruté escribiendo cualquier cosa. Ya fuera trabajo escolar como un ensayo o simplemente, yo inventando mi propia...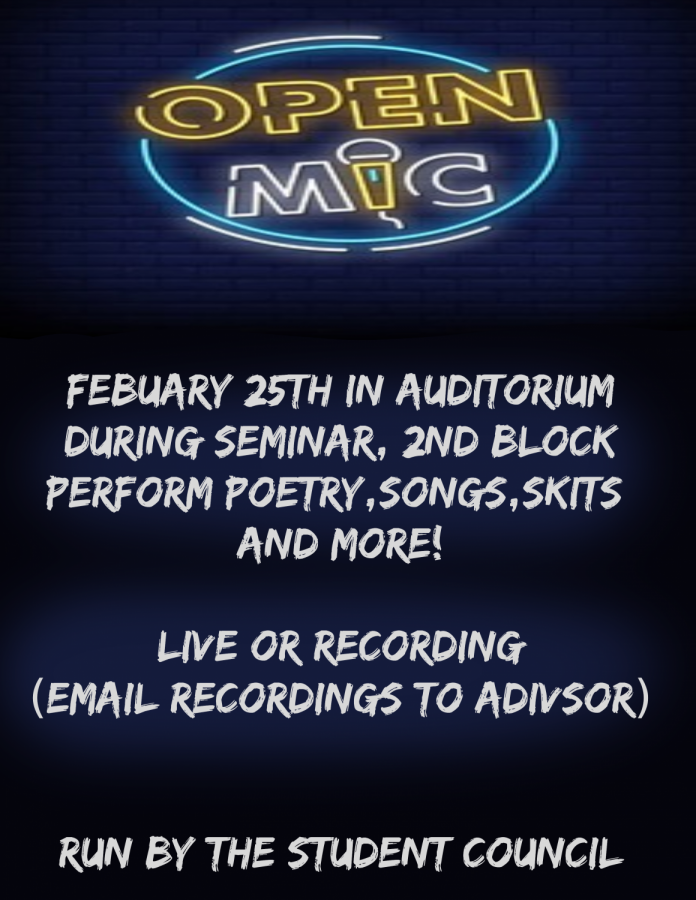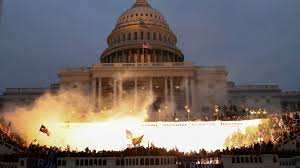 Casend Duperval, Contributing Writer
January 25, 2021 • No Comments
I 100% agree that there was a double standard based on the way the police reacted to the rioters at the capital and the BLM protesters. I agree that it shows white privilege...