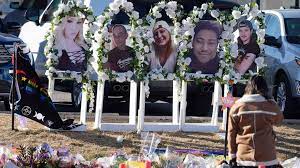 Terry Holman, Editor-In-Chief
November 23, 2022 • No Comments
A moment of silence. Raymond Green Vance, Kelly Loving, Daniel Aston, Derrick Rump, and Ashley Paugh all suffered fatal wounds from the Colorado shooting this past Sunday....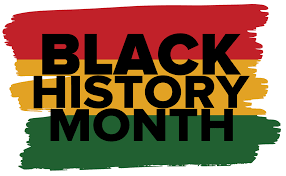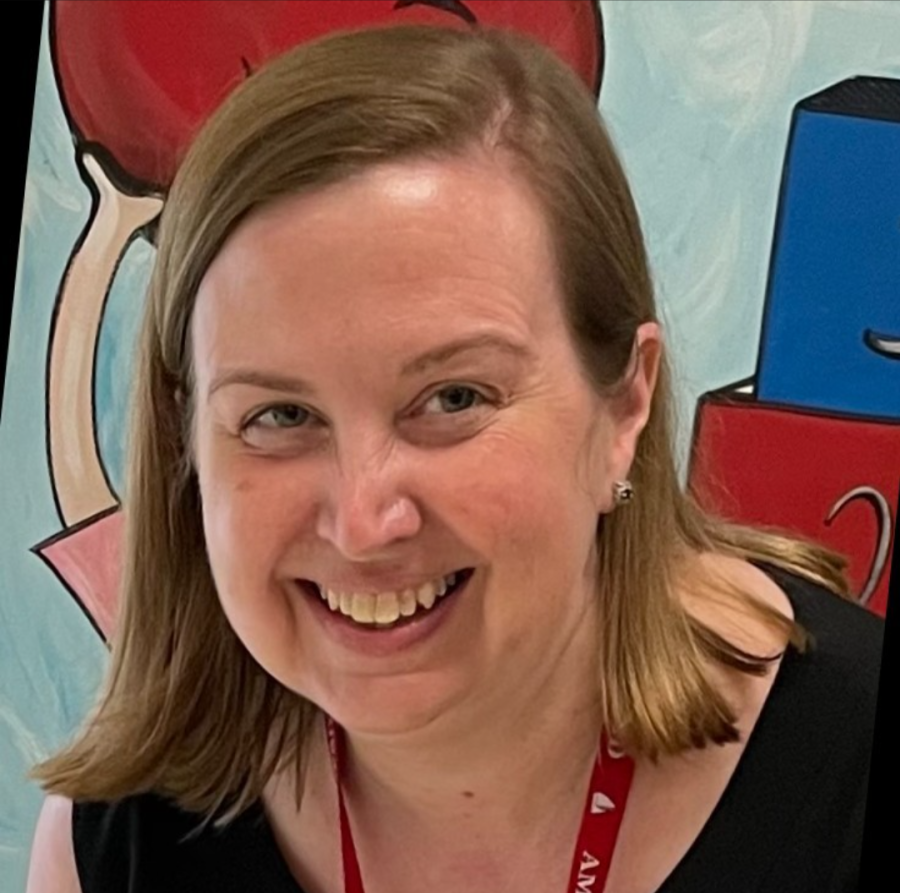 November 5, 2022 • No Comments
Hey reader! We're pretty sure you've already heard that our high school has a new principal this year, and if you're anything like us, you must be at least a little...