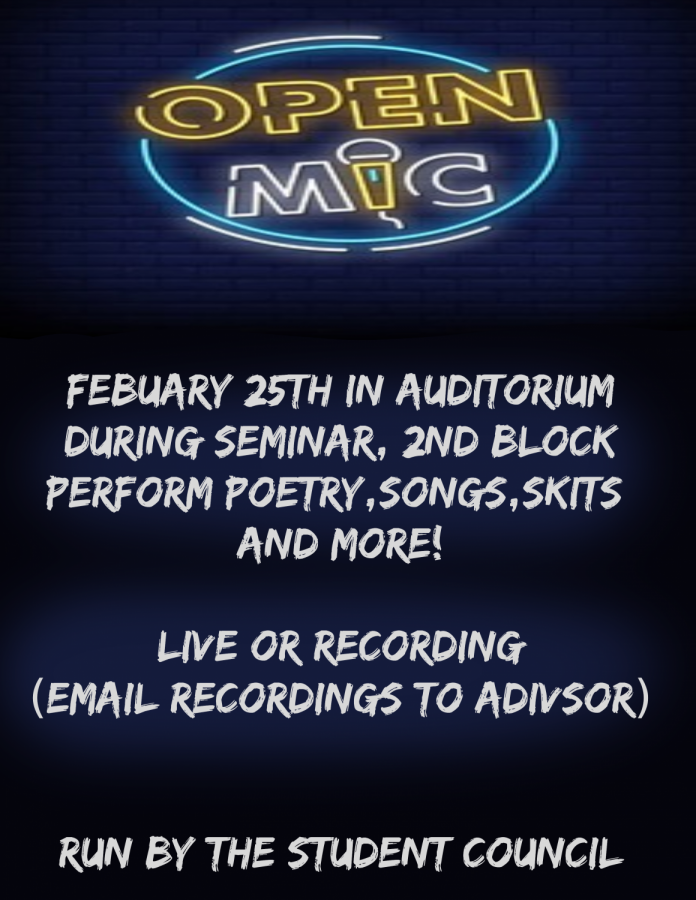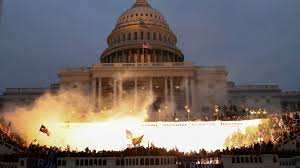 Casend Duperval, Contributing Writer
January 25, 2021 • No Comments
I 100% agree that there was a double standard based on the way the police reacted to the rioters at the capital and the BLM protesters. I agree that it shows white privilege...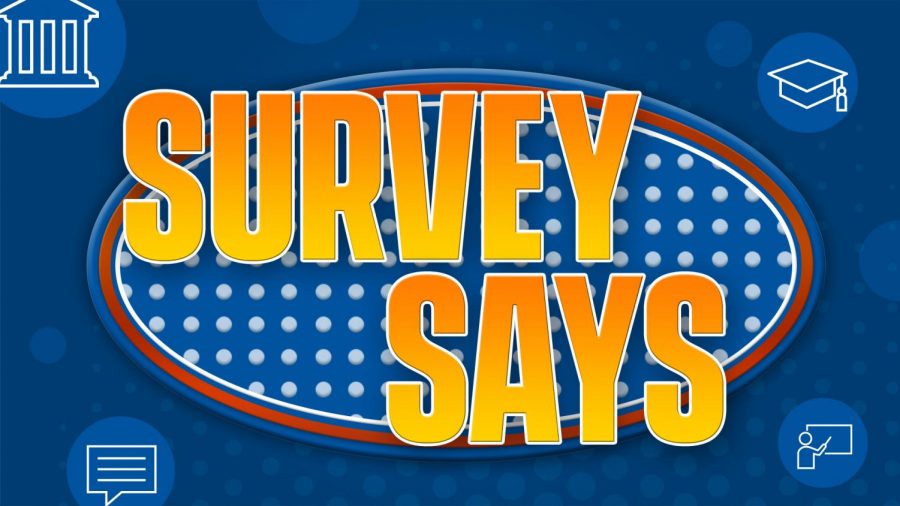 January 25, 2021 • No Comments
Ms. Reichel's AP Research students recently built a Google Sites page for all of the surveys they created as a means to collect data for their projects. Please feel free to...