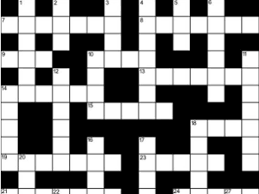 June 12, 2022 • No Comments
Are you up for a final challenge? Read the latest edition of the Echo and try your hand at our final crossword of the year.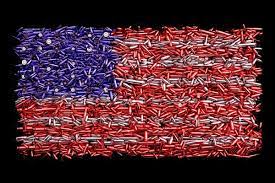 June 3, 2022 • No Comments
As the Amityville Echo staff prepared to digest and write about the senseless and racially-motivated shooting which took place at a Buffalo, NY supermarket on May 14, 2022,...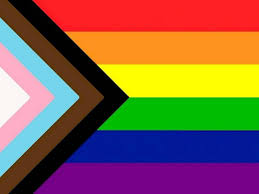 Terry Holman and Toby McGroary
June 1, 2022 • No Comments
An Overview of Celebrating Pride (by Terry Holman) In 1969, the Stonewall Uprising took place in Manhattan, New York. The Lesbian, Gay, Bisexual, Transgender, and Queer,...