Julie and the Phantoms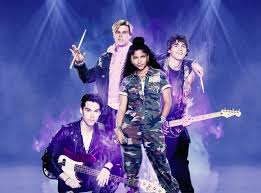 Julie and the Phantoms is a new Netflix show that came out September 10, 2020 and I truly love it! I won't give away too much of the plot but it revolves around the main characters Julie, Alex, and Reggie. This is technically a kids show (think of it like a Disney show) but so many people have said it's more than that on Tiktok. I've seen even college students watch the show and enjoy it. You see the characters go through the pains of everyday problems such as the loss of someone or not being accepted by your own parents for who you are. An added bonus is that the soundtrack– it is so good! I enjoy listening to their songs all of the time. Soundtrack, you might be asking?? Well, the plot is about Julie, a human high school student, and how she is in a band full of ghosts (hence the name Julie and the Phantoms). You see how they are slowly rising to fame. The actors' performances are so good; you can really see the chemistry between the characters and the way the actors embody their characters is great.
This show unfortunately only has one season out and fans are still waiting for the approval of season two which we are sure to get as it left off on such a cliffhanger. This show is overall enjoyable, and family-friendly with 9 episodes spanning just 25 minutes in length, so you won't feel guilty about sitting there binge-watching the first season (as I did!) I really hope you give this one a shot if you like your high school-based shows with a little twist, and as always stay safe be happy and watch JULIE AND THE PHANTOMS streaming now on Netflix!
About the Writer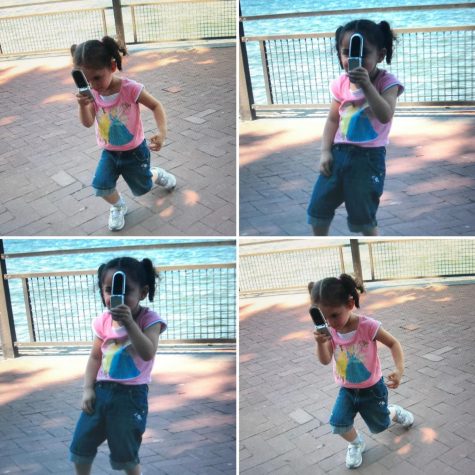 Samanta Molina, Entertainment Editor
Samanta Molina is a junior who loves to play soccer and enjoys giving herself a challenge. This is her second year contributing to the newspaper. When...