Top 10 Hamilton Lines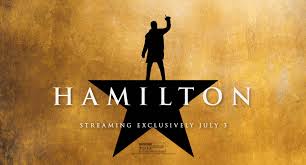 If, like us, you're a dedicated fan of the hit Broadway show, you might recognize a few of these famous lines. These are our favorites.
¨Raise a glass to freedom, something they can never take away.¨

~John Laurens

¨And when I meet Thomas Jefferson, I'll compel him to include women in the sequel. Work!¨

~Angelica Schuyler

¨Look around, look around, at how lucky to be alive right now.¨

~ Eliza Hamilton

¨ My name is Alexander Hamilton. There's a million things I haven't done. Just you wait.¨

~Alexander Hamilton

¨ In New York I can be a new man.¨                                                   

~Aaron Burr

¨Talk less. Smile more.¨

~Aaron Burr

¨ I'm just like my country. I'm young, scrappy and hungry.¨

~Alexander Hamilton

¨ Dying is easy young man, living is harder.¨

~George Washington

"Love doesn't discriminate/Between the sinners and the saints/It takes and it takes and it takes/And we keep loving anyway."

~Aaron Burr

¨Who lives, who dies, who tells your story?¨

~George Washington
About the Writer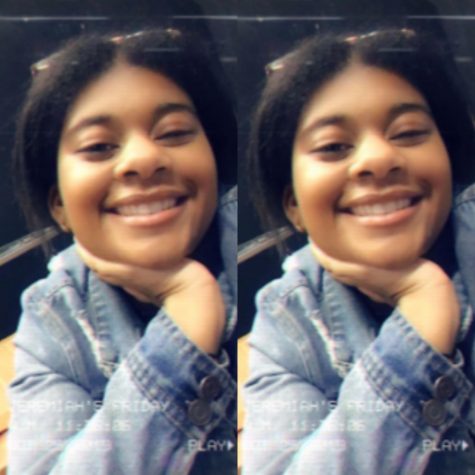 Nicole Jimenez, Co-Editor-in-Chief
Nicole Jimenez is a Senior at Amityville Memorial High School. She enjoys singing, track, writing and looking at music arrangements. She was born in Bay...