Women's History Month!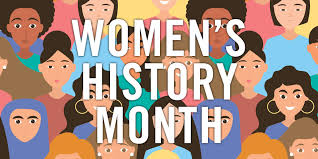 The ECHO would like to share some quick facts about some amazing women during this year's Women's History Month. How many things did you already know about the following people?
SERENA WILLIAMS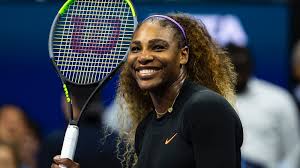 1.  She has played in 60 Grand Slam tournaments and won 21.
2.  She has won four Olympic medals
3.  She has Sjogren's syndrome.
4.  She commonly plays doubles, and wins, with her sister, Venus.
5.  She was ranked #1 for 253 consecutive weeks.
KAMALA HARRIS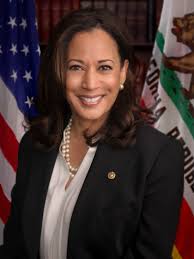 1.  She is the first woman Vice-President
2.  She was born to Jamaican and Indian immigrants.
3.  In 2010, she became the first Attorney General of California.
4.  She was the second Black woman to serve as a senator.
5.  She has written 3 books. One being a children's book!
JANET YELLEN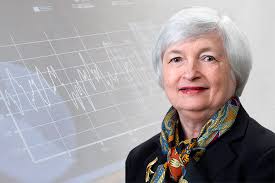 1.  The first woman to serve as the U.S Treasury Secretary.
2.  The first woman to serve as the chair of the Federal Reserve.
3.  She is a Keynesian Economist.
4.  She has received honorary doctorates from prestigious schools such as Brown and Yale.
5.  She was a founding member of the Climate Leadership Council.
ANGELA MERKEL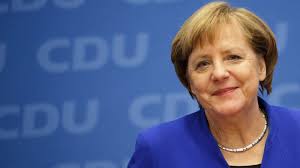 1.  The first female to serve as Chancellor of Germany
2.  She was named the World's most powerful woman from 2014 to 2020.
3.  She is also very knowledgeable in science.
4.  She is very good at doing voice impressions of others.
5.  She is afraid of dogs.
ROSA PARKS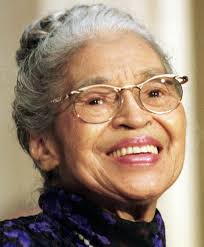 1.  Was arrested for refusing to give up her seat to a white passenger.
2.  She was a civil rights advocate long before her arrest.
3.  She actually was not sitting in the 'White's Only' Section
4.  She was the first woman to lie in honor at the U.S Capitol
5.  Rosa Parks' role in the Civil Rights Movement was unintentional.
MARIE CURIE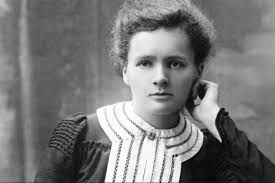 1.  She discovered two elements and modernized science as we know it.
2.  She was named the most important woman in history.
3.  She refused to make money off of her discoveries.
4.  She was the first woman to win a Nobel Prize, and the first person to win two prizes in different categories.
5.  Her death was caused by the over exposure to the elements that she discovered.
DR. JILL BIDEN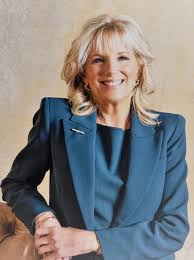 1. She is the wife of President Joe Biden.
2. She puts great importance on her professional teaching career. She worked while Joe Biden was Vice President, and she intends to continue to after his term as president.
3.  The first first-lady to hold a doctorate degree.
4.  She rejected Joe's proposal 4 times before eventually accepting
5.  She has run in the Marine Corps Marathon
AMANDA GORMAN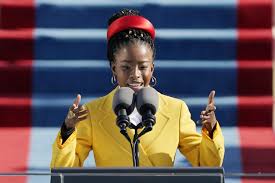 1.  Recited an original poem during the 2021 Presidential Inauguration
2.  She has a speech impediment.
3.  She was the youngest-ever poet to perform at a Presidential Inauguration
4.  She has written two books.
5.  She wants to run for president once she is old enough to run.
WHITNEY HOUSTON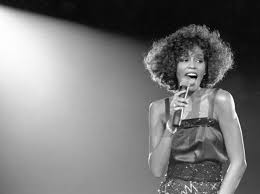 1.  She was one of the most popular singers in America.
2.  She started her professional career at age 15.
3.  She passed away at 48.
4.  Her debut album is listed as one of the 500 greatest albums of all time.
5.  She played the lead role in 3 movies.
DOROTHEA DIX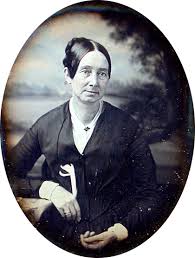 1.  She reformed the American Prison system.
2.  She never married.
3.  She was heavily influenced by her religious ideals.
4.  She created over 30 mental health institutions.
5.  Her hospital in North Carolina remained open until 2012.
HARRIET TUBMAN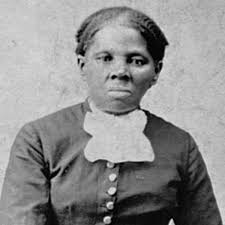 1.  She was an American Abolitionist who helped to save about 70 enslaved people.
2.  She was the first woman to lead the charge in combat in the US.
3.  She cured dysentery.
4.  She was illiterate and suffered from narcolepsy.
5.  She was able to free her 3 younger brothers and her parents.
SUSAN B. ANTHONY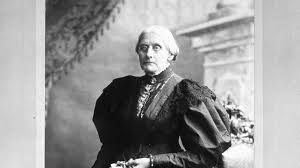 1.  She led the charge for the women's suffrage movement.
2.  The 19th amendment is named in her honor.
3.  She was the first woman to appear on American currency.
4.  She had a criminal record.
5.  Her last words were "Failure is impossible"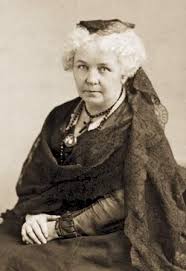 ELIZABETH CADY STANTON
1.  A leader of the Women's Suffrage movement
2.  Led the Seneca Falls Convention
3.  Began as an abolitionist.
4.  She wrote a lot of speeches performed by Susan B. Anthony
5.  Opposed the 14th and 15th amendments due to its only ensuring rights for males.
ARETHA FRANKLIN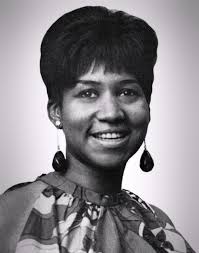 1.  She is an incredibly popular musician.
2.  She was the first African-American woman to be on the cover of TIME Magazine.
3.  She was the first woman to be inducted into the Rock and Roll Hall of Fame.
4.  Her passion for singing began in the church.
5.  Her career started as a recording artist at 18.
HARPER LEE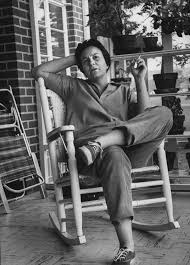 1.  She wrote the wildly popular book, To Kill A Mockingbird.
2.  At first she wanted to become a lawyer.
3.  Her novel has been voted the best of the century.
4.  Her first given name, Nelle, is her grandmother's name spelled backwards.
5.  She earned over $2.5 million off of To Kill a Mockingbird.
BENAZIR  BHUTTO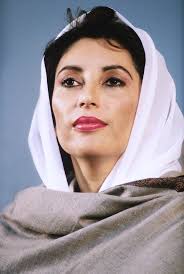 1.  The first woman PM in an Islamic dominated country.
2.  Her father was also a politician.
3.  She went to college in America, attending Harvard University
4.  She became the leader of her party after the execution of her dad.
5.  In her elected term, she won the most seats for her party in the Pakistani government than ever before.
RUTH BADER GINSBURG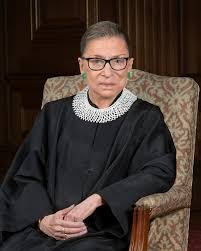 1.  She served as a justice on the Supreme Court.
2.  She launched the ACLU Women's Rights Project.
3.  Was named one of the most powerful women from 2004 to 2011.
4.  She was nominated to the Supreme Court by President Bill Clinton.
5.  She constantly argued in favor of Women's Rights.
MAYA ANGELOU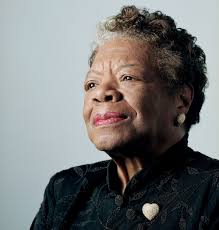 1.  She is known for being an amazing American poet.
2.  She has received over 50 honorary degrees.
3.  Her book, I Know Why the Caged Bird Sings, was the first nonfiction best-selling book by an African American.
4.  At 8 years old, she refused to speak for five years due to a traumatic experience.
5.  The name Maya was influenced by her sibling being unable to pronounce her original name.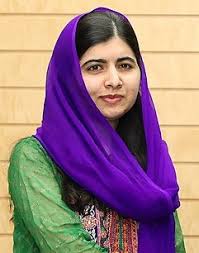 MALALA YOUSAFZAI
1.  Led the charge for women's empowerment in the Middle-East.
2.  Disguised herself as a boy to get education
3.  Was the youngest person to receive a Nobel Peace prize.
4.  The UN sanctioned a day named after her.
5. She survived being shot in the head by the Taliban.