LGBTQIAA-Friendly Films and Shows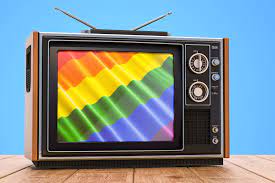 Let's face it. Representation Matters. The following films and series feature multidimensional characters dealing with LGBTQUIAA issues. 
"The Perks of Being a Wallflower" (2012, Drama, PG-13) An introvert freshman is taken under the wings of two seniors who welcome him to the real world.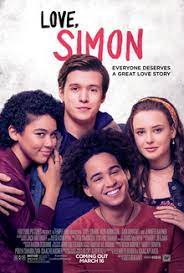 "Love, Simon" (2018, Romance/Drama) Simon Spier keeps a huge secret from his family, his friends and all of his classmates: he's gay. When that secret is threatened, Simon must face everyone and come to terms with his identity.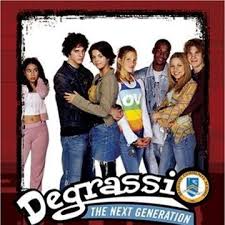 "Degrassi" (2001-2015, Drama, 13 Seasons) The lives of the kids at Degrassi Community School dealing with the serious and sometimes taboo issues that plague teenagers.
"Glee" (2009-2015, Drama, Music, 6 Seasons) A group of ambitious misfits try to escape the harsh realities of high school by joining a glee club headed by a passionate Spanish teacher.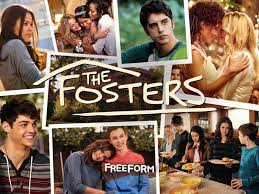 "The Fosters" (2013-2018, Drama, 3 Seasons) Teenager Callie Jacob is placed in a foster home with a same-sex couple and their blend of biological, adoptive, and foster children.
"Good Trouble" (2019-2021, Drama, 3 Seasons) Callie and Mariana Foster (from "The Fosters") move to Los Angeles and begin their lives as young adults.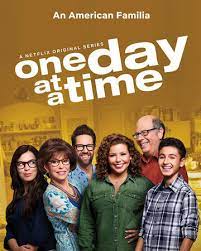 "One Day At A Time" (2017-2020, Sitcom, 4 Seasons) Follows three generations of the same Cuban-American family living in the same house: a newly divorced former military mother, her teenage daughter and tween son, and her old-school mother.
"I Am Jazz" (2015-2021, Reality, 6 Seasons) Fourteen-year-old Jazz Jennings, co-author of the popular children's book "I Am Jazz", experiences the typical pressures of entering high school, except with an added factor- she's transgender.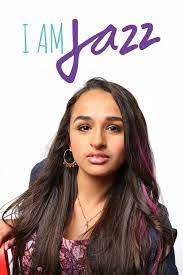 "Modern Family" (2009-2020, Sitcom, 11 Seasons) Three different but related families face trials and tribulations in their own uniquely comedic ways.
"Buffy the Vampire Slayer" (1997-2003, Drama, 7 Seasons) A young woman, destined to slay vampires, demons and other infernal creatures, deals with her life fighting evil, with the help of her friends.
*Plot descriptions from IMDB.com