Amityville Apple Fest 2021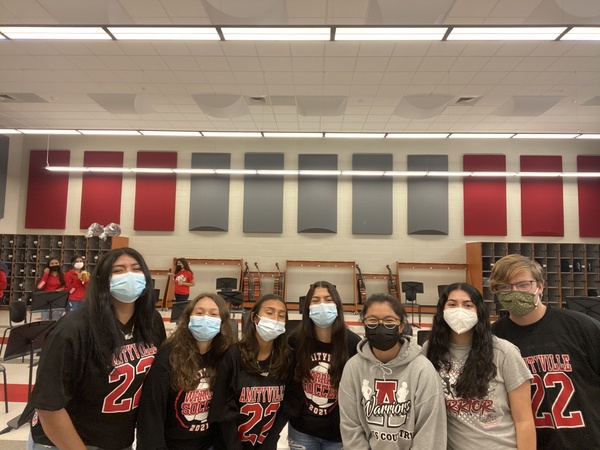 For years, the Amityville Memorial High School orchestra, conducted by Ms. Ferrante, has performed at the Amityville Apple Fest, a small, annual fall Festival held on the first Saturday of October. Playing patriotic music, the community always loves the performance. Sadly, last October and this October, we were unable to play at the festival due to Covid. However, that didn't stop us from performing! Instead of doing an in-person performance, we came up with a solution for recording a concert for Dominican Village, a retirement and assisted living community in Amityville.
We played community favorites such as America: My Country Tis of Thee, Camptown Races, and Oh! Susanna. There was also the added benefit of apple cider donuts! A very important detail to include. Miss Ferannte, the orchestra teacher, expressed her feelings about the virtual concert. She said it was a good alternative and that it helped to shine a light and spread positivity in these trying times. Mikhail Ankudovych, (known as Misha) conducted, taking place as our Maestro. Reflecting on the event, he said, "I'm disappointed that we were unable to perform in person, but nevertheless excited to have been able to continue this tradition in an altered way by conducting my last ever 'Apple Fest' performance."
Violinist Florian Victor also stated, "Apple Fest provides an important connection between the school's music department and the community that supports us. Without it, it feels as if there is a piece missing in the year, Also, donuts."
We are all very excited that while it was not in-person or live, that we were still able to play and record for the community. This year may not be perfect, but we are doing everything we can to make it better than the last one!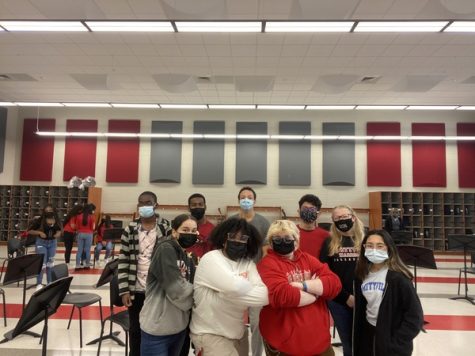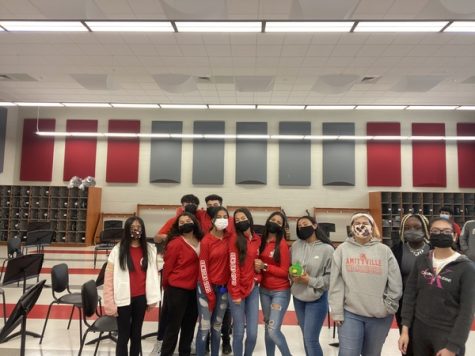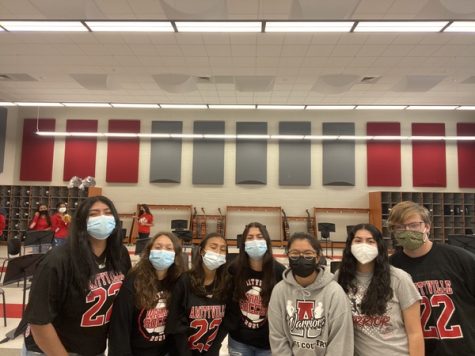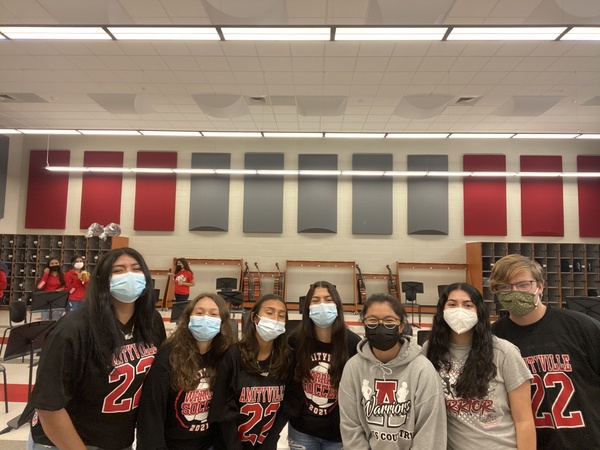 !