WNBA Star Arrested and Detained in Russia
Who is Brittney Griner?
Brittney Griner is arguably one of the top 3 players in the WNBA. The first overall pick for the Phoenix Mercury in 2013, Griner, a 6'9" center, dunked twice in her first pro game, and received attention from Mark Cuban, the Dallas Mavericks owner, who went so far as to suggest she try out for his team. She is now a seven-time WNBA All-Star with 2 Olympic Gold Records and a WNBA Championship among a growing list of accomplishments.
Moscow Arrest

Detained at the Sheremetyevo International Airport sometime in February, Griner is being charged with possession of vape cartridges that the Russian Customs Service identified as containing oil derived from cannabis. This alleged charge could carry a maximum penalty of 10 years in a Russian prison. Griner, like more than a dozen other WNBA players, spent the winter playing in Russia and Ukraine. Griner has spent the last seven winters playing in Russia where she earns over a million dollars per season, which is more than quadruple her WNBA salary. (The minimum NBA salary is $925,000 while the highest WNBA earners bring in an average of just over $221,000. The minimum WNBA salary for a standard contract is $60,471.) Some people have questioned why Griner and others would play overseas in the WNBA offseason, but when you look at the financial incentives, things become more clear.
What Now?
It's difficult to say how this situation will play out since many, if not all of the US Diplomats in Russia have left the country. Since the arrest seems to have occurred a few weeks ago, it is more than likely that the U.S. government has been working behind the scenes to guarantee Griner's safe return. This could be the reason why the news of her arrest didn't break until Saturday, March 5th. Perhaps their efforts weren't getting anywhere and the publicity would signal just another approach to the negotiations process. Griner's agent, Lindsay Kagawa Colas, told ESPN that she is in "in close contact with [Griner], her legal representation in Russia, her family, her teams, and the WNBA and NBA."
On Sunday, responding to the news of Griner's arrest, Secretary of State Antony Blinken said he couldn't comment on the case, but offered, "Whenever an American is detained anywhere in the world, we, of course, stand ready to provide every possible assistance, and that includes in Russia."
The WNBA released a statement saying "Brittney Griner has the WNBA's full support and our main priority is her swift and safe return to the United States."
On Twitter, ESPN's T. J. Quinn ominously noted: "There is a history of Russian security 'finding' drugs in luggage, and Griner's size, sexuality and color make her an obvious target. Maybe she tried to sneak something out, but for all purposes she's a POW now."
The Dangers of Being Accused in Russia
Russia has a history of detaining Americans on exaggerated charges. In 2019 an Israeli-American backpacker, Naama Isaachar, was arrested at the Moscow airport traveling with a small amount of marijuana. Isaachar was sentenced to more than seven years in prison. He was pardoned nine months after her arrest after a very long diplomatic negotiation between Israel's Benjamin Netanyahu and Russia's Vladimir Putin.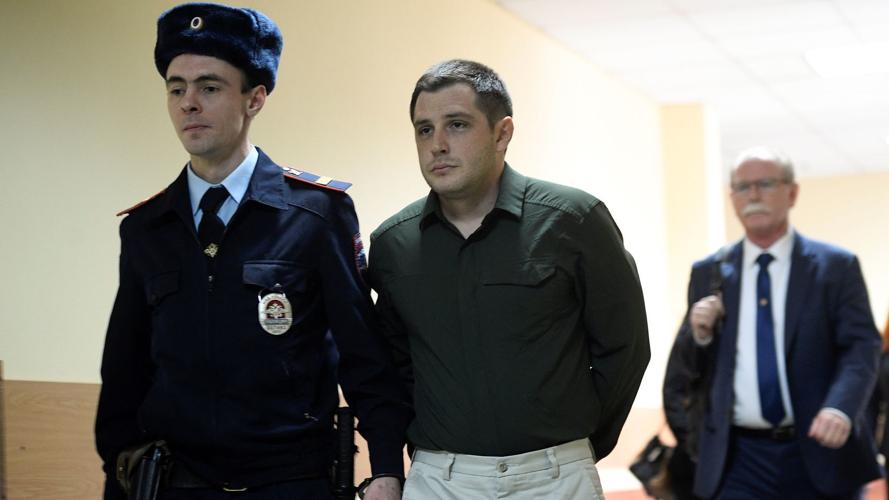 Trevor Reed, an American Marine from Texas, has been in a Moscow prison since 2019 after accusations of punching two Russian police officers in a drunken fight that his family say never actually happened. He is serving a nine-year sentence and his family says his health is rapidly deteriorating. They also allege that he is being denied crucial medical treatment.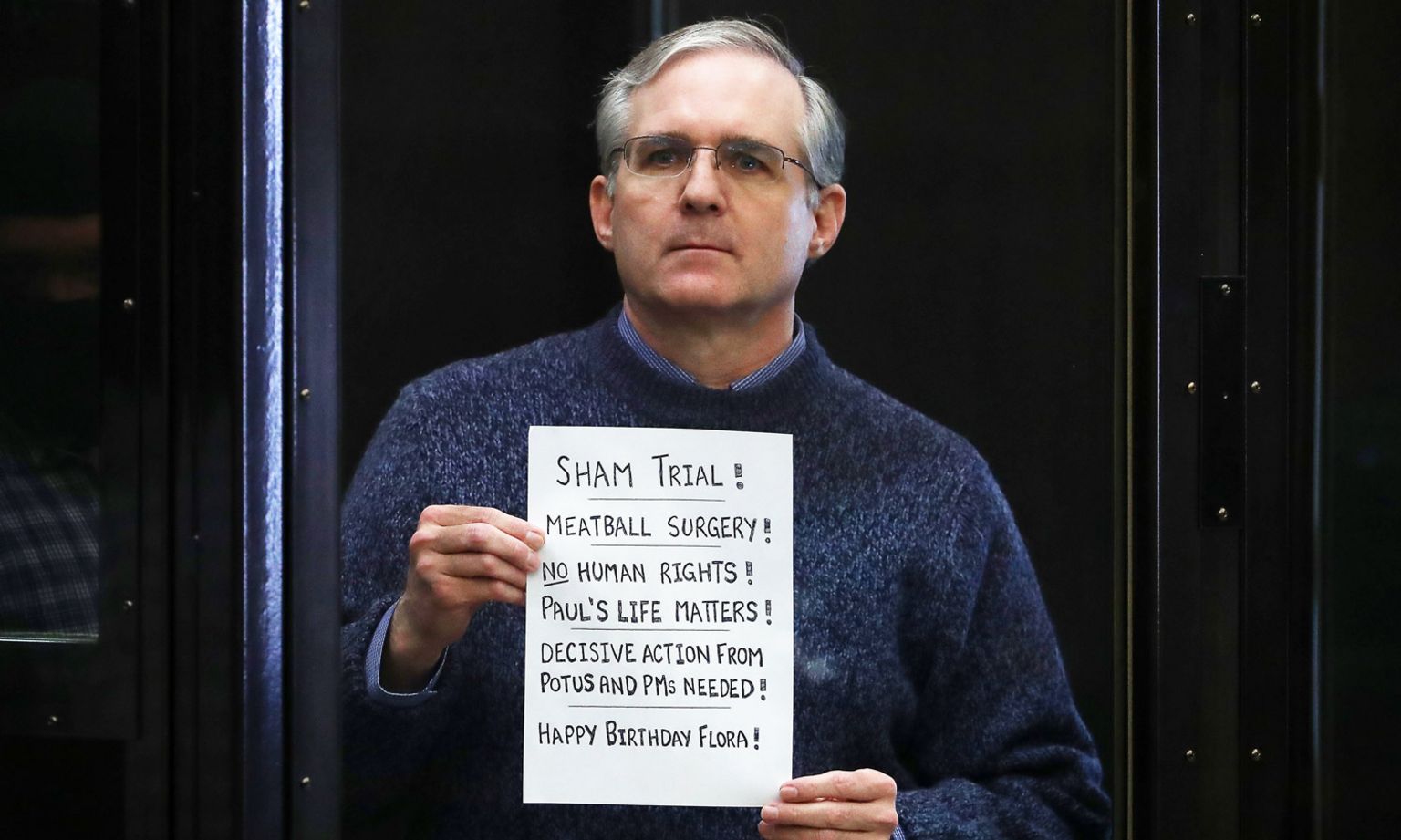 Paul Wheelan was arrested in December, 2018 at his hotel room in Moscow. Officials claimed the 50-year-old former Marine was engaged in espionage and that he was in possession of a flash drive containing classified information. Wheelan was sentenced to 16 years in prison despite pleading not guilty and denying all the charges. Wheelan claims the flash drive was given to him by an acquaintance who led him to believe it contained photos of his family.
Diplomatic talks to free both Reed and Wheelan have failed up to this point. Now that Putin has invaded neighboring Ukraine, and has condemned the U.S. sanctions against him and his government, it seems unlikely that the release of Brittney Griner is high on his to-do list.
As a recent Jezebel article opines:
On International Women's Day of all days, we're reminded that Griner wouldn't have to play overseas, far removed from her family and friends, if it weren't for the systematic devaluation of women athletes in America, and the ever-disparate gap between women's and men's basketball salaries.
UPDATE: 3/11/22
On Friday, US Representative Colin Allred of Texas claimed that Brittney Griner has been held in Russia "without official government access to her​" over the past three weeks. Allred acknowledged that Griner has been in contact with her Russian lawyer, who is in touch with her agent and her family back home, but added that the lack of government access was "unusual and extremely concerning."