AMHS Spotlight: Ms. Morales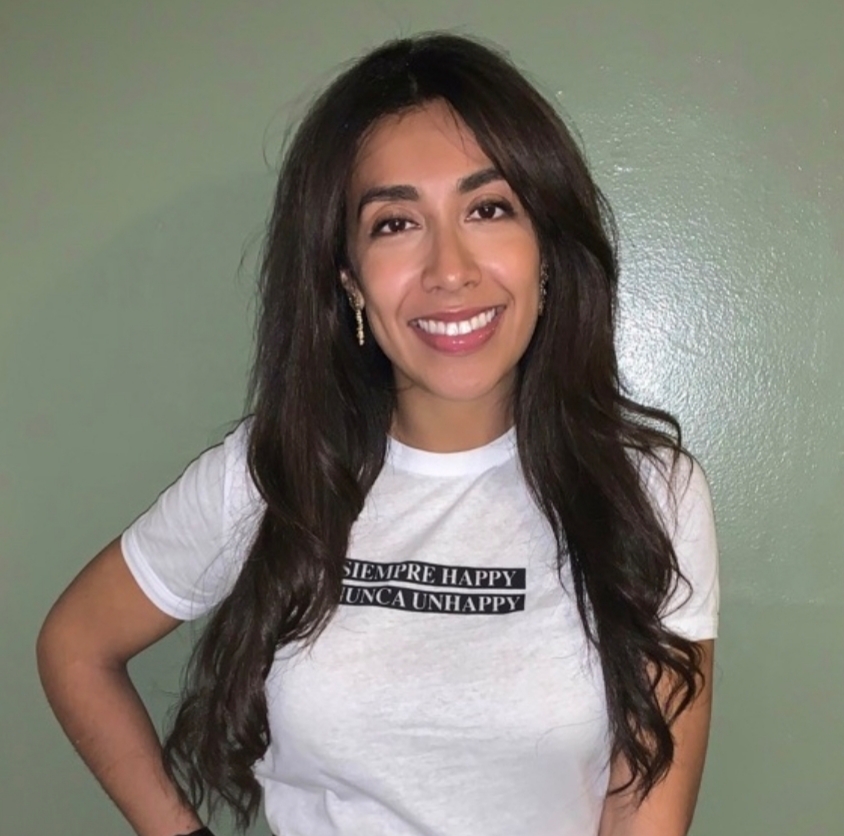 Gianna Arezza, Staff Reporter
November 1, 2019
I recently got the opportunity to sit and talk with one of our new teachers, Ms. Morales. We spoke about what she likes about being a teacher and how she feels about our school.
Ms. Morales is an ENL (English as a new language) teacher. Her job is to make sure the kids who come here and don't know how to speak English can understand all of the lessons in their core classes. She has gone to Amityville her whole life, which is why she chose here to teach. She went to college and got her bachelor's degree at SUNY Old Westbury and got her master's degree at Hofstra. Her family is from El Salvador but she was born here. She did her student teaching in Brentwood. Last year she came to the school as a permanent sub and was offered a permanent position this year. 
She became a teacher because she wanted to help the Latino community and she knows the language holds kids back from learning everything they need to know. One of her favorite things about working in Amityville is the students. She says the kids here have a lot of personality and it keeps things interesting. She tries to relate to the students because she knows how it feels to be a kid. She loves seeing her students actually learn what they are taught and use it; it makes her feel proud. 
Ms. Morales isn't just a teacher, she is a person too, and one of the things outside of school that she likes to do is travel. She has been to Europe twice and two years ago she went to Kenya to work in an orphanage for two weeks. She also really enjoys music festivals and going to concerts. One of her favorite artists is Beyoncé. I can tell after I interviewed her that she really does enjoy her job. Amityville is glad to welcome Ms. Morales as one of the new members of the staff.