Amity Secret Returns!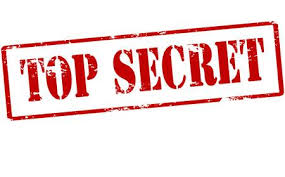 Carina Wong-Schultz, Co-Editor in Chief
January 6, 2020
Amity Secret is being reintroduced to Amityville Memorial High School for the 2019-2020 school year. Amity Secret is a special box where students can anonymously submit their secrets into the box located in the front entrance lobby. These secrets can range from regrets to life goals. There is no limit to how much or how little you must write. This offers students an escape if they have trouble talking to peers or staff about issues revolving around their life. This program was implemented here over 10 years ago and ran for 3 years straight. At the end of the year the secrets are displayed inside a booklet where future students can cross reference their own experiences with others who felt the same issues. The Amity Secret Box is open every school day and at any time. If you're interested in submitting a secret stop by anytime you want!