The Box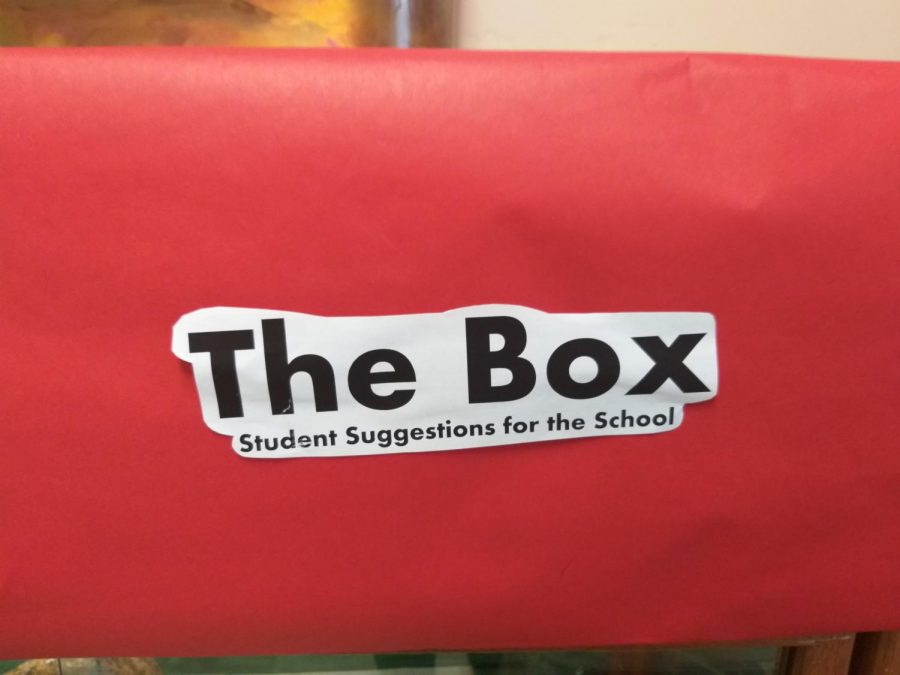 Your suggestions and/or complaints will finally be heard. Yes, that's right, you can finally overfill a box with suggestions and/or complaints that will be taken in by the student council and then brought to light with Mr. Plaia. The box is a red box located near the main doors with the name "The Box" printed on it. There are index cards and a pen available for you to write your thoughts on.
Many students complain about not feeling heard so this is their chance to finally voice their thoughts!
About the Writer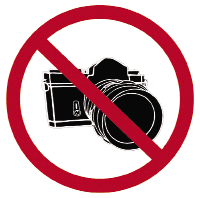 Keniese Pryce, Staff Reporter
Keniese is a junior who enjoys reading, listening to music, summoning dark entities, and writing.  She also has a large passion for photography. After...