The Sports World and COVID-19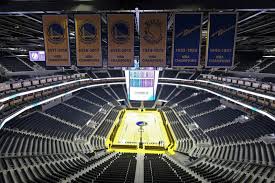 Terrible. Terrible. Terrible.
I can't tell you the amount of people who have been posting about the pain and grief that they're feeling right now. Over time a very popular sports-based page that posts every highlight is now posting memories of the season before it was at its end. People around the world are crying, and angry, speaking on the topic of how they miss their sport and all they lost with it. Hit especially hard are the high school and college seniors who  might never play the sport they love again because of this global pandemic. All of the hard work every last one of them put in to get to where they were now is over and cannot be given back. Athletes all over the world have taken to TikTok, posting about what they miss and what they lost due to Covid-19.    
Even though the virus cancelled many events, many people around the world are making challenges around their sport that people stuck at home can also try. For example, the NBA had all-star break that included a dunk contest, 3-point contest and a skills challenge. Many teens and adults (and even NBA athletes) are making their own 3-point contests with a rolled up sock and plastic cups, posting online so everyone can get involved and keep their heads up as we all try to pass the time during this difficult time. Since we can't leave the house to go practice or play the sport we love, at least we can scroll through the memories and even try to recreate some of those moments on a virtual level.