Music Throwbacks (Issue #1, November 5th, 2020)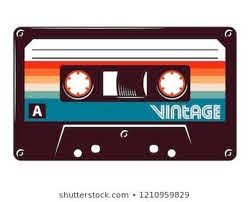 (Since this is the first issue, I'll give a quick rundown of what this is meant to be. If you read ¨Movie Throwbacks¨ first, then it is essentially that with older music instead, but for those who haven't, I'll explain. This is an article that celebrates music history on the specific days that I write this article. I find out what songs or albums came out on a specific day I write the article (or what major event happened in music history), but it's only going to be from the 90's-back.)
1959
Famous pop singer, guitarist, photographer, and philanthropist Bryan Adams is born on this day in 1959, as he will later release very influential and popular songs such as ¨Summer of 69¨ and ¨(Everything I Do) I Do It For You.¨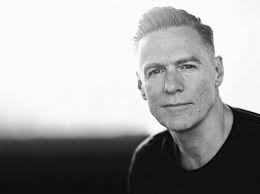 1965
The Who released their most well-known song ¨My Generation¨, which topped the charts in the UK, rising all the way up to number 2. It became almost an anthem for the rebellious, young, amphetamine addicte
d teens of their generation all that time ago with the song about trying to find their place in society (and even directly references the amphetamine addicted teenagers with the stuttering that appears in the song, which is a direct effect of the drug). This song is still known today as one of the greatest songs of all time.
1977
Ozzy Ozbourne gets kicked out of his own band ¨Black Sabbath¨ because of his constant drug abuse and plans to launch a solo career (which he eventually took far better responsibility for). Although he joined back a few weeks later, he then quit again so he could begin that prestigious solo career of his. The band continues to tour without him today, with him being replaced with Ronnie James Dio, lead singer of the band ¨Rainbow¨ who is still touring with the band today.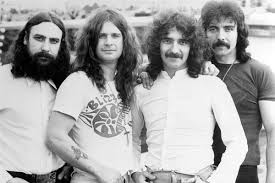 1983
Drummer Topper Headon of the punk rock band ¨The Clash¨ was arrested because he was walking his dog while inebriated in London. Although this is a frankly silly fact, it happened.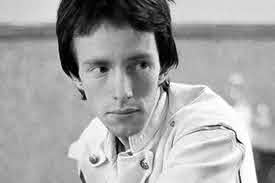 1994
Female singer Sheryl Crow scores her first top ten song in the UK with the single ¨All I Wanna Do¨ reaching number four. She went on to score six more hits off of her album ¨Tuesday Night Music Club¨, making her the first U.S. female singer-songwriter to do so.