WNBA Star Still Detained in Russia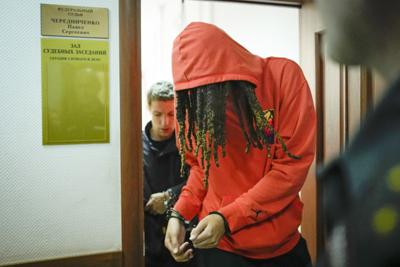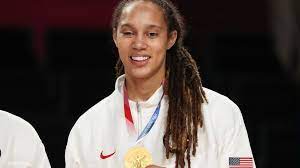 109 days.
That's how long WNBA star Brittney Griner has been detained in Russia on alleged drug trafficking charges. Griner, the seven-time All-Star and two-time WNBA Defensive Player of the Year, was taken into custody at a Moscow airport on February 18th when the Russian Federal Customs Service claimed to find vape cartridges containing hashish oil in the 31-year-old's luggage.  According to The New York Times, Griner is under investigation for "large-scale transportation of drugs, an offense that can carry a sentence of up to 10 years behind bars in Russia." As the Echo reported in March, Griner was in Russia playing for UMMC Ekaterinburg during the WNBA offseason.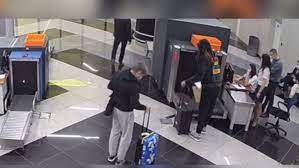 The timing of Griner's detainment coincided with Russia's invasion of Ukraine, which at first seemed to have been the reason for the United States government to try to keep the case low-profile in status. But as time went on, and Griner still wasn't released, the U.S. State Department reclassified her as "wrongfully detained" by the Russian government on May 3rd. This shift in classification meant that the U.S. would no longer wait for Griner's case to go through the Russian court system, and instead, start negotiations for her return.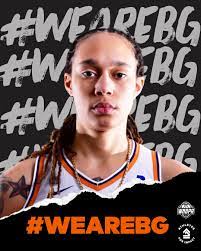 Now that more than 3 months have passed without any promise of Griner's release, members of the NBA are finally taking action to bring more attention to the cause, by wearing "We Are BG" shirts during warmups at Game 2 of the NBA Finals on Sunday, and taking to social media using the hashtag #WeAreBG. LeBron James shared an online petition pushing President Joe Biden and Vice President Kamala Harris to get Griner back to the U.S. and posted the following message on Twitter:
 "We need to come together and help do whatever we possibly can to bring BG home quickly and safely!! Our voice as athletes is stronger together. As a decorated Olympian and member of an elite global sport  community, BG's detention must be resolved out of respect for the sanctity of all sport and for all Americans traveling internationally."
 James also encouraged people to learn more about Griner's case at wwww.wearebg.org, and to tag the White House in social media posts featuring the #WeAreBG hashtag.